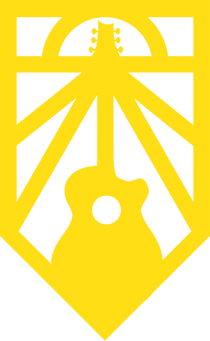 Sunrise Movement Nashville
---
We are the Nashville hub of the Sunrise Movement.
We are building an army of young people to avert climate change and create millions of green jobs.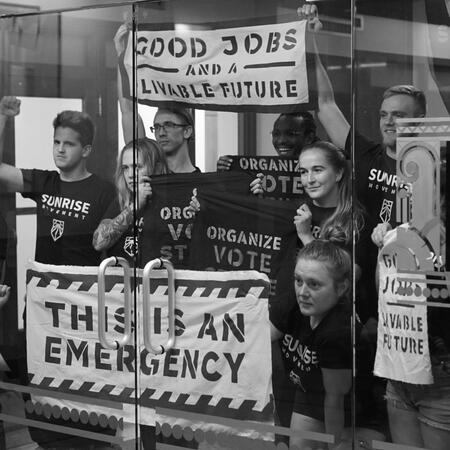 ---
Sign up at the link above to get involved with your local Sunrise Movement hub in Tennessee!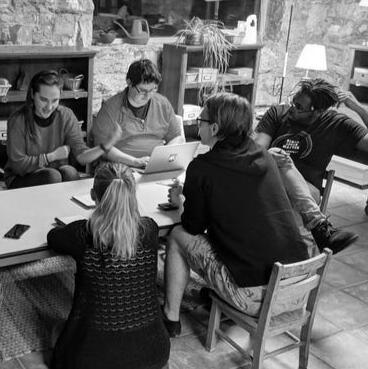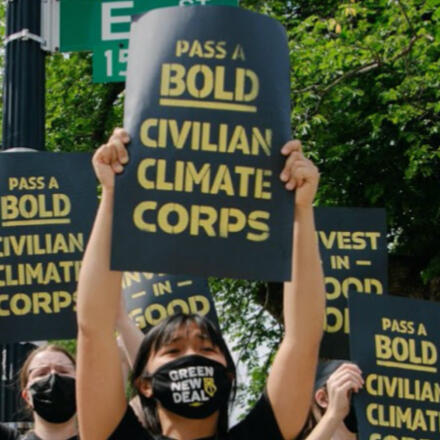 Support our partners
---
Watch this space for updates on actions and campaigns from our partners and allies
© Sunrise Movement Nashville. All rights reserved.